Established in 1908
YAMASHI Seitou-sho
Our philosophy

"Our tea cups enhance the experience and joy of drinking tea. We also contribute to the education of people around the world to ensure that Mino-yaki porcelain endures" said Mr. Kato

The current president is Mr.Kato. His family has been charge for 4 generations.

10 potters are working at YAMAHI Seito-sho.
Using classic design and durable material to create superb tea cups
For people with an intellectual curiosity we have our popular Japanese prime minister teacup and our tea cups of Japanese proverbs.
For animal lovers, we have our cats, dogs, fish and owls tea cups.
For Japan and oriental lovers, we have Sushi, Sumo, Ninja and Kabuki tea cups.
Our porcelain is strong and long lasting
We are experts in making of porcelain and have been doing so for over 100 years.
90% of our products are tea cups.
Our sales ratio to domestic and overseas is 50/50.
We continue to focus making a wide variety of tea cups loved by everyone.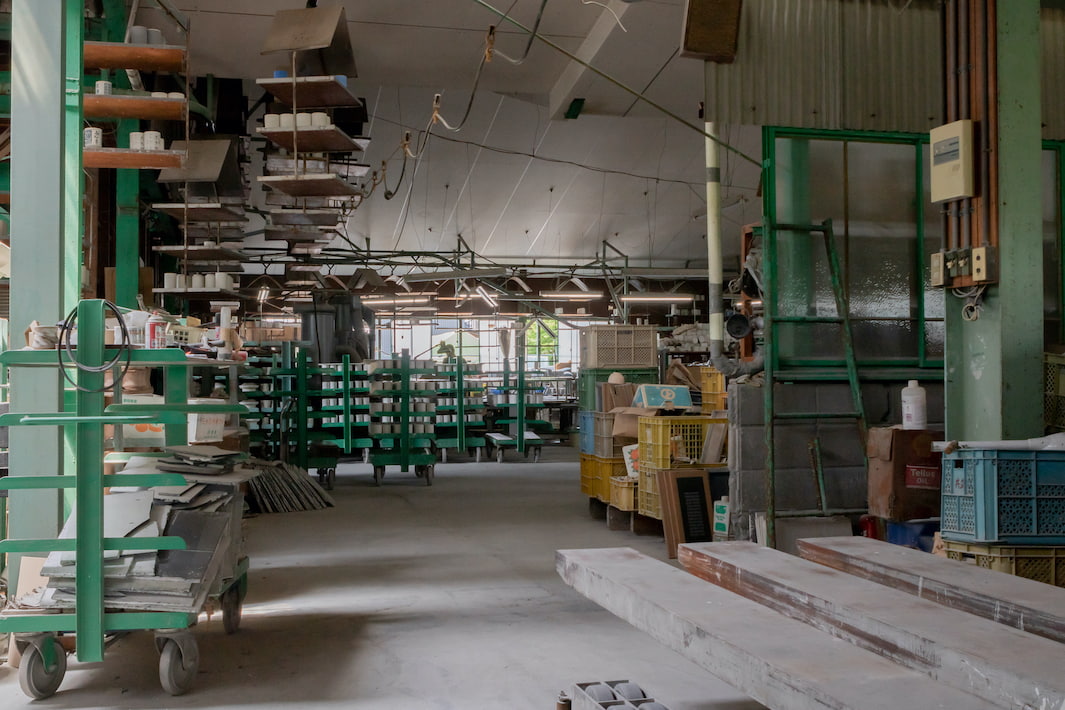 YAMASHI Seitou-sho
We specialise in making high quality Japanese porcelain tea cups, especially our Sushi Yunomi Chawan Tea Cup.